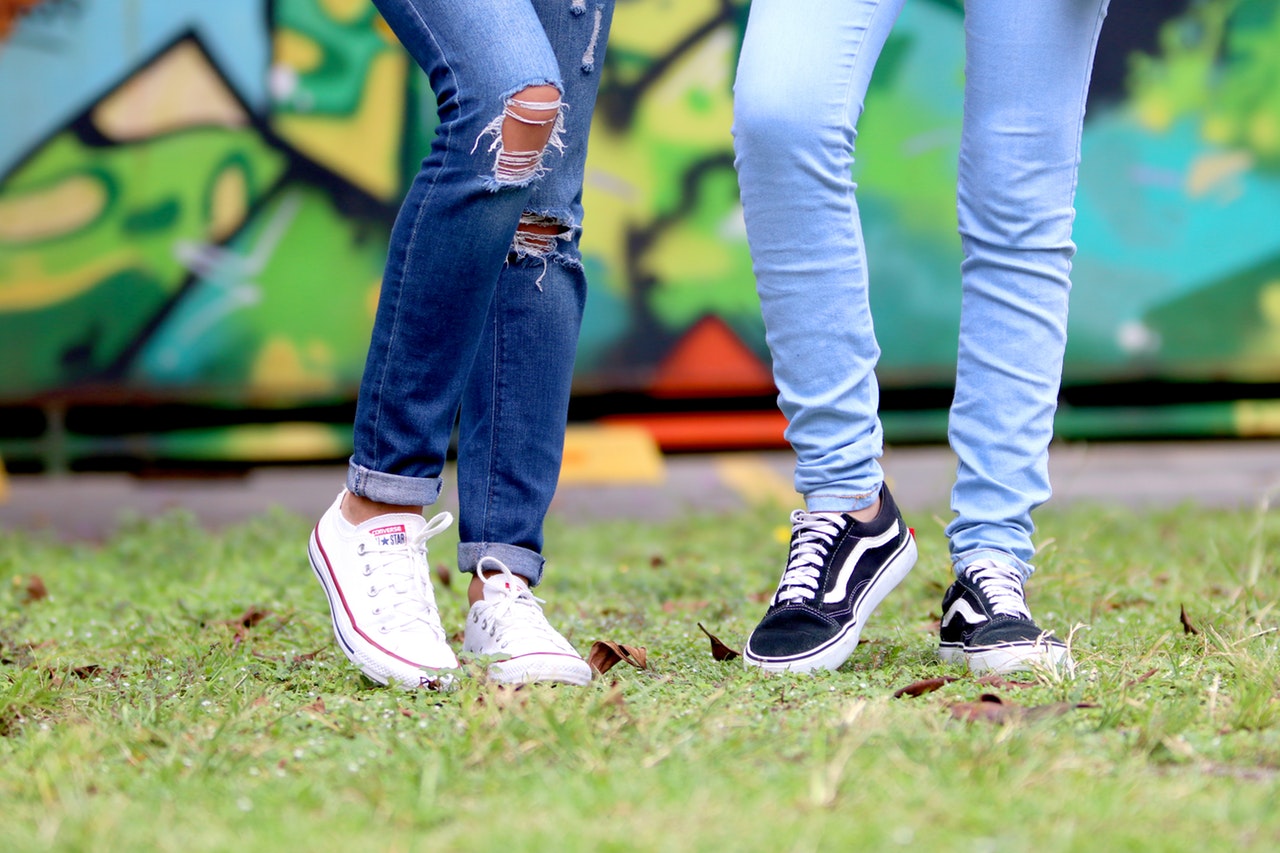 *OUR MIDDLE SCHOOL MINISTRY MEETS AT 10:30AM IN THEATER 3*
Our middle school ministry is a unique environment designed specifically for those in this age range. The message is gear toward you and its a great place to connect with other middle schoolers to be encouraged and find friends in such a crucial stage of life. come check us out!
Middle schoolers will join us in the main service for the worship music portion our service and then as we transition to the message, middle schoolers may go to theater 3 for a time and space created specifically for them.
WHO?
6th-8th Grade
(5th graders may begin in January with parental approval)